Details
| | |
| --- | --- |
| Country | Bolivia |
| Farm | Alasitas |
| Varietal | Arabica Caturra |
| Processing | Fully washed |
| Crop | October 2021 |
| Partnership | Relationship Coffee, Organic |
| Coffee type | Wholebean |
| Taste | Green apple, milk chocolate, orange |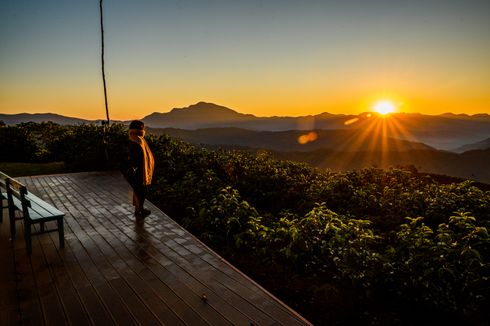 Rodriguez family - pioneers of specialty coffee in Bolivia
This coffee comes from the Las Alasitas farm situated at the altitude of 1600 masl. The farm is run by the Rodriguez family. Their company
Agricafe
is trying to bring specialty coffee back to the country. They support a lot of farms around in order to replace coca farming. The Alasitas farm (which means "buy me" in the aboriginal language) is quite young. The family bought 20ha of land in 2014 in Caranavi region. Where they managed to build a processing station and a modern farm. They grow varieties of caturra, java and geisha.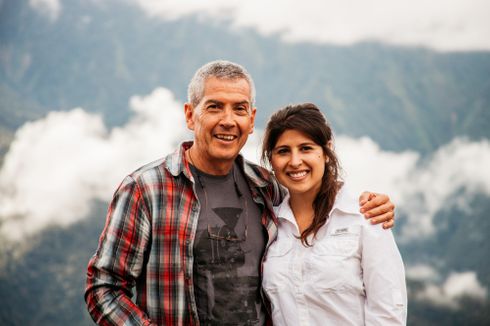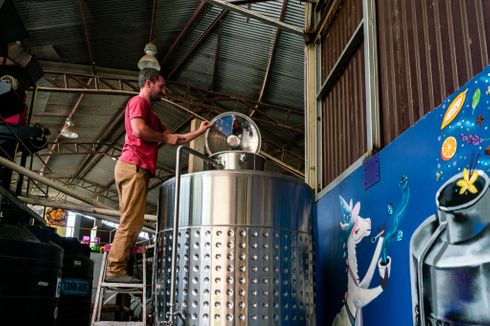 Anaerobic Fully Washed Caturra
This caturra variety was processed using a combination of classic washed method and anaerobic fermentation. After receiving the cherries at the Buena Vista mill in Caranavi, they are first pulped and sorted using water. Then they ferment for 96 hours in stainless steel tanks. After that they are placed in closed automatic driers, which are normally used for drying fruits. The temperature is exactly 41°C. The beans in parchment are drying until they reach 10,5% humidity.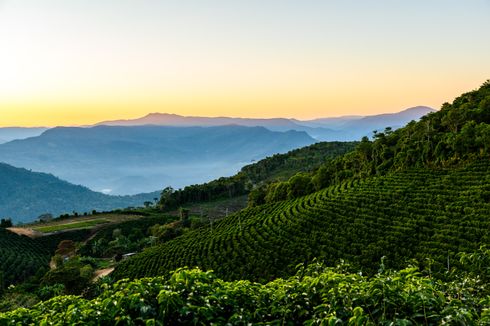 The best way to enjoy this coffee is with V60.