Details
| | |
| --- | --- |
| Country | Rwanda |
| Farm | Twongerekawa Coko |
| Varietal | Arabica Bourbon |
| Processing | Washed |
| Crop | May 2021 |
| Partnership | Direct Trade |
| Taste | Milk chocolate, orange, vanilla, clove |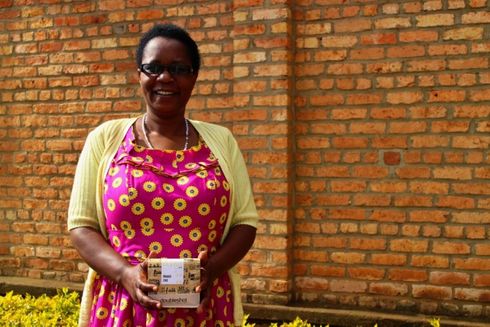 The cooperative society Twongerekawa Coko
Coko is the only washing station owned by the cooperative society Twongerekawa Coko. This coop's management is made up of twelve members: 8 women and 4 men, currently presided by Mrs. Therese Nyirangwabije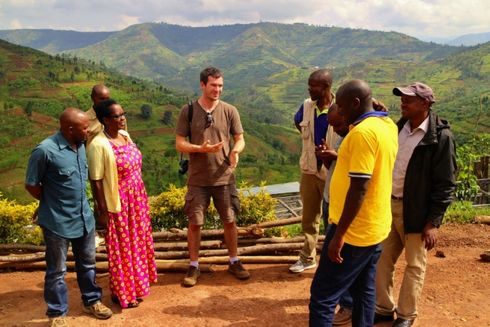 For better livelihood
The mission of Twongerekawa is to alleviate poverty among smallholder farmers in the area, with a special focus on women. Coko processes over 300 tonnes of specialty coffee, following principles of sustainable agriculture (currently undergoing organic certification).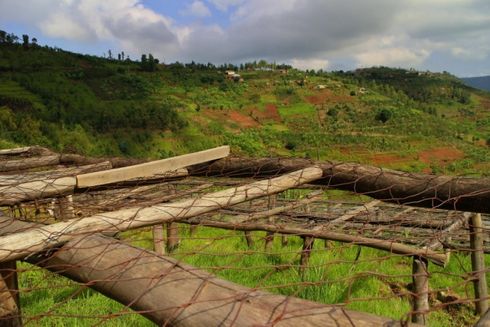 Processing
Coffee cherries are first fermented for 12 hours without water, followed by 18 hours in fermentation tanks. Drying takes place on traditional African beds.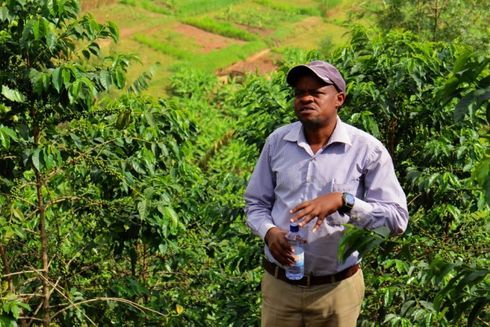 Selection from Gitaba village farmers
This is our 8th year of cooperation with Coko (see Farmers and Crops). As in previous years, we purchased a microlot picked from small farms around the Gitaba village. Two years ago, the village purchased 5 cows from the premium money we paid. Last year, as well as this year, the premiums went to improve the infrastructure of the mill and building a new nursery for fruit and shade trees.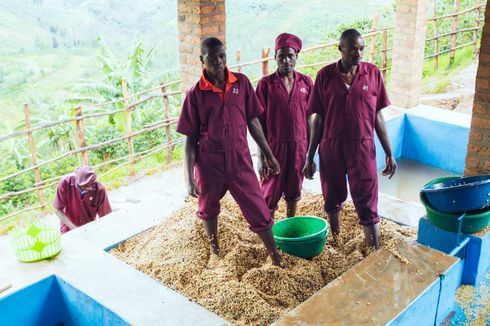 Delicate and universal
Notes of orange, vanilla and clove dominate the aromatics and flavour of the cup. There is a slight milk chocolate aftertaste as well. This is very versatile and drinkable coffee. Our favourite crowd pleaser!