Details
| | |
| --- | --- |
| Farm | Costa Rica Don Oscar, Nicaragua El Poste |
| Varietal | Arabica Caturra and Catuaí |
| Processing | Honey and washed |
| Crop | March 2021 |
| Certification | Direct Trade |
| Taste | Milk chocolate, hazelnuts, candied fruits |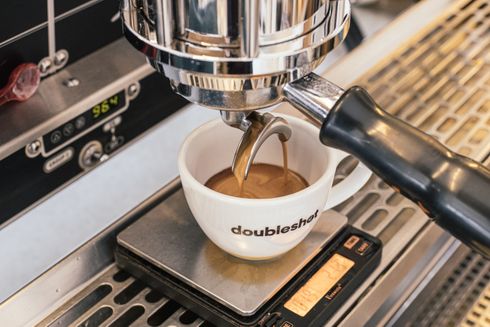 How do we create our blend?
When we create Tam Dem espresso blends, we always look for single origin coffees with distinguishable character, which would together make a true taste experience.

Our current Tam Dem consists of two coffees from two different farms:

Costa Rica Don Oscar - honey - 50 %
Nicaragua El Poste - washed - 50 %

Don Oscar - rodina Solis
Beneficio Don Oscar nese jméno po svém zakladateli panu Oscarovi, který bohužel před pěti lety zemřel. O chod zpracovatelského závodu a farmy se starají jeho dva synové Alejandro a Horacio (na fotce). Farma se rozkládá na ploše 38 ha a ročně vyprodukuje 81 tun zelené kávy. Během sklizně (prosinec - březen) na farmě pracuje až 90 lidí (především sběračů z Panamy), mimo sklizeň pak 8 stálých zaměstnanců vč. majitelů.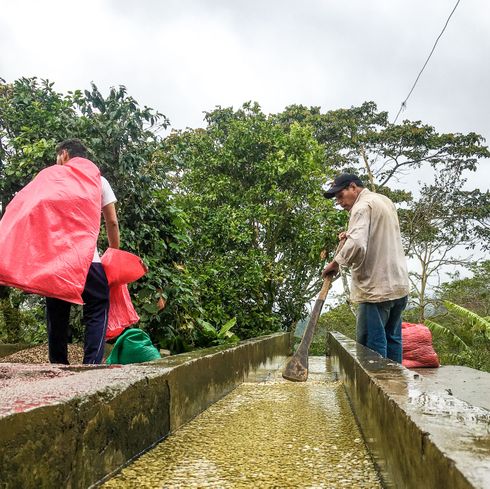 El Poste
Farma rodiny Montenegro a její příběh ukazuje obrovskou vytrvalost a sílu. Za 20 let o farmu třikrát málem přišli – po hurikánu v roce 1998 z ní nezbylo téměř nic, poté je o ni málem připravila finanční krize, a když ji překonali, museli všechny kávovníky v roce 2012 vykácet kvůli roye a vysadit znovu. My si kávy jezdíme na farmu vybírat osobně od roku 2018 a jsme rádi, že rodina vytrvala s neutuchajícím nadšením a dokáže produkovat tak úžasné kávy.
Poslechněte si náš podcast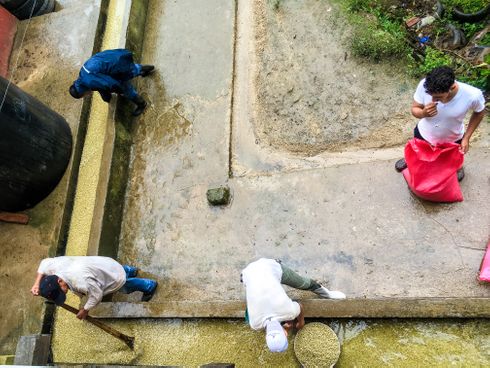 Zpracování
Do naší espresso směsi Tam Dem jsme použili loty sklizené přibližně ve stejný čas (jaro 2021) z kávovníků odrůd caturra a catuaí, zpracovaných dvěma odlišnými metodami.

Rodina Solis používá na své farmě Don Oscar typický způsob zpracování kávy v "micromillu" pomocí ekoloupaček kolumbijské výroby Penagos. Většina kávy tak neprochází standardní fermentací, ale dužina zrnka je zbavena mechanicky v přístroji, kterému říkáme džusovač. Náš lot byl zpracovaný tzv. red honey metodou, kdy se na zrnku nechá o trochu víc dužiny, aby byla výsledná chuť sladší a plnější. Podívejte se na video!

Guillermo Montenegro oproti tomu veškerou svou kávu promývá a fermentuje přímo na své farmě a následně ve stavu tzv. mokrého pergamenu odváží do závodu La Estrella našeho partnera společnosti Caravela, který se nachází v nedalekém městečku Dipilto. Zde probíhá samotné sušení na zastíněných afrických postelích a kontrola kvality. Jedná se o jeden z nejlepších systémů sušení kávy, který jsme kdy viděli.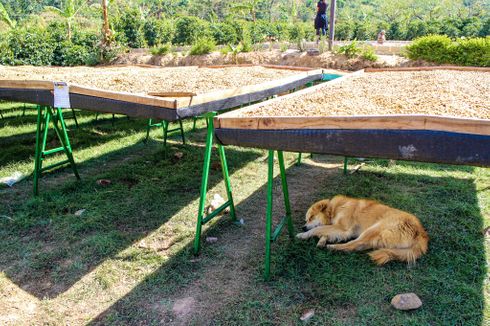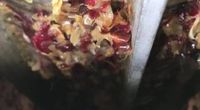 Zpracování kávy pomocí ekoloupačky Penagos
Have you got your favourite cup yet?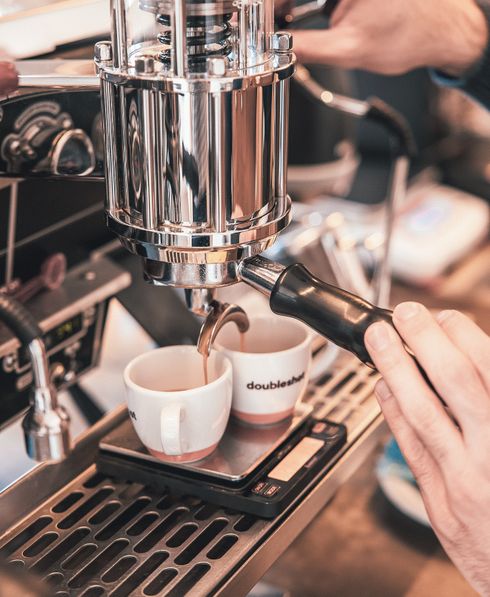 Recommended Recipe
Dose: 18-19 g
Temperature: 94 °C
Coffee Yield: 45-50 g
Extraction time: 28-35 sec

(We always recommend using precision baskets VST, LM Advanced or IMS.)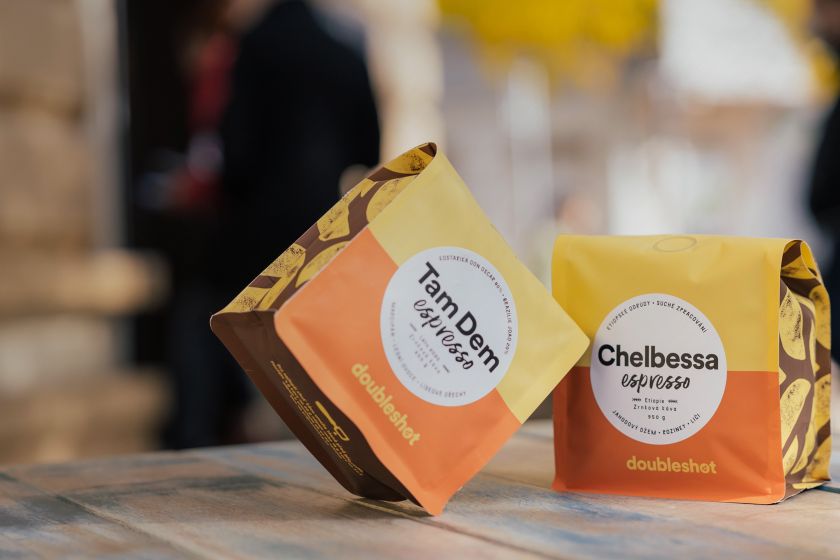 Coffee Subscription
Freshly roasted coffee delivered straight to your door