Details
| | |
| --- | --- |
| Farm | Guatemala Chalabal Estrella |
| Varietal | Arabica Caturra and Bourbon |
| Processing | Washed |
| Crop | February 2022 |
| Certification | Direct Trade |
| Taste | Cherries, chocolate, red apple |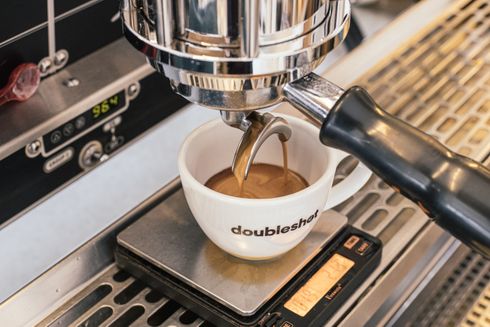 How do we create our blend?
When we create Tam Dem espresso blends, we always look for single origin coffees with distinguishable character, which would together make a true taste experience.

Our current Tam Dem consists of only one coffee from two different varities:

Guatemala Chalabal Estrella - fully washed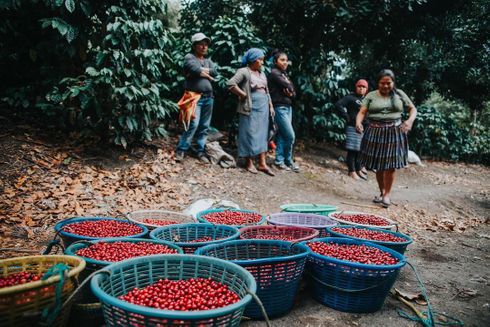 Alfredo Amenabar - Chalabal La Estrella
Chalabal means in Mayan language "Cave of the tiger". Its story dates from 1880, when it belonged to Jorge Bulnes, its first owner. In 1930, Miguel Soto, Alfredo´s grandfather, bought the farm. He was a well-known coffee grower that improved the plantation and modernized the beneficio. In 1976 all the construction and facilities of the farm were destroyed due to a massive earthquake. Nydia Soto de Amenábar, Alfredo´s mother, manged to rebuild the farm. In 1980, the farm was divided in two and inherited by Alfredo and his sisters.
The farm is situated between 1600-1700 masl and more than 40% belongs to a conservation area. Together with coffee there are bee hives, worm compost for organic fertilizer, production of green beans and avocados.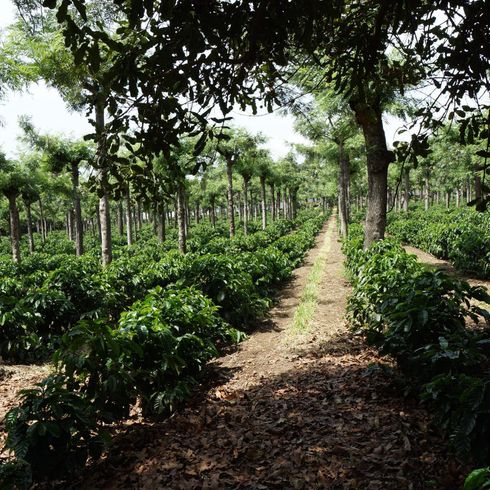 San Miguel Coffees
This year crop from farmers we closely work with has dropped about half. It is due high temeprature and low rainfall. That is why we needed to find new coffees during our March visit. We asked for help Adrian Cabrera who we had a chance to meet on our internship in Costa Rica. We visited his processing station called San Miguel Coffees and picked three lots from three new coffee producers.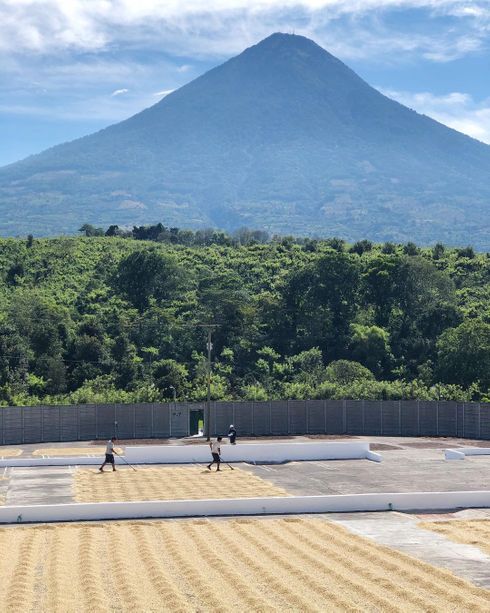 Processing
Picked ripe cherries are taken from the Chalabal farm to the San Miguel Coffees station where they are selected in water tanks and separated from dirt and unripe cherries. Ripe cherries are fermented for 36-48 hours. Cherry fruit flash gets seperated from coffee seeds through the fermentation. Afterwards seeds are washed clean in water canals and spread on African beds to dry for 10 days.
Have you got your favourite cup yet?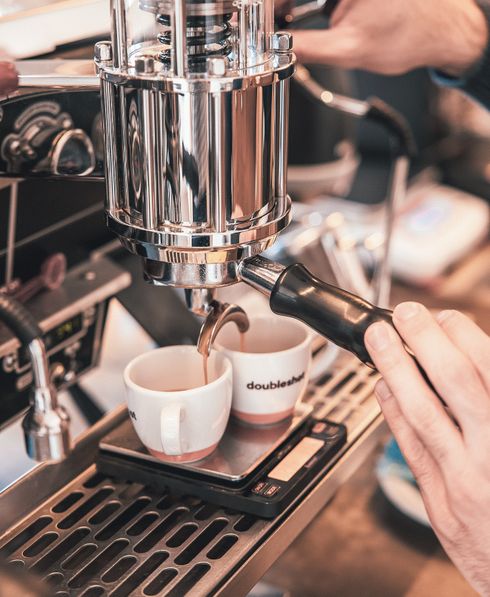 Recommended Recipe
Dose: 18-19 g
Temperature: 94 °C
Coffee Yield: 45-50 g
Extraction time: 28-35 sec

(We always recommend using precision baskets VST, LM Advanced or IMS.)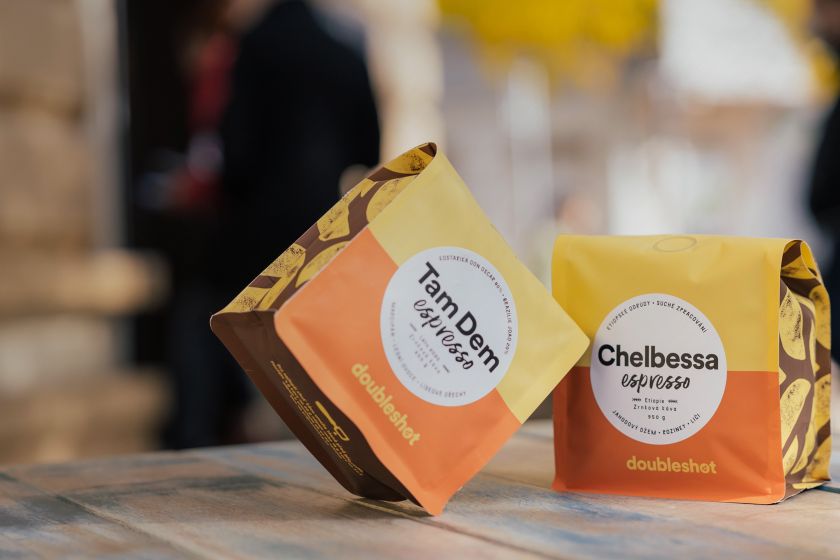 Coffee Subscription
Freshly roasted coffee delivered straight to your door