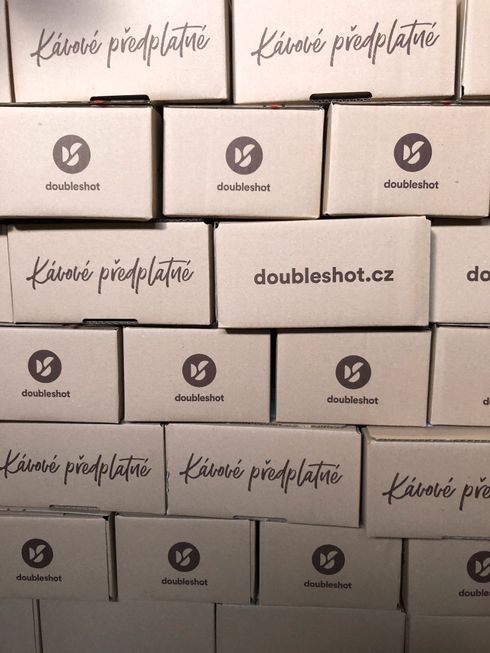 How does it work
We always roast and ship our subscription on the first Wednesday of each month. We may either select coffee from our current offering or a microlot purchased specifically just for you. Together with the coffee you will always receive an email newsletter with detailed information about the producer and farm.
You may put on hold your subscription in case you are on holiday or just need a little break. Just let us know by email or phone by 25th day of the month.


Free shipping
There is free shipping via PPL on all subscription shipments. You will thus safe approx. CZK 200 (4 months), CZK 300 (6 months) and CZK 580 (12 months).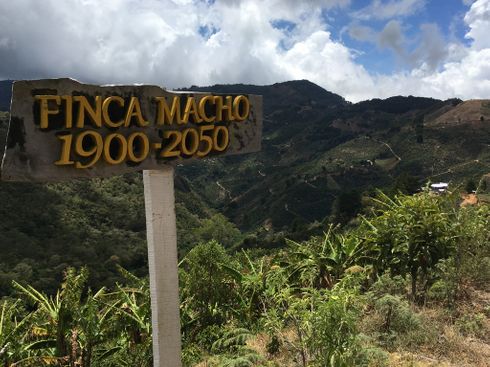 What kind of coffees can you expect
Most of the coffees are selected and purchased specifically for our coffee subscription program. Therefore, you will taste a unique selection outside of our standard offering.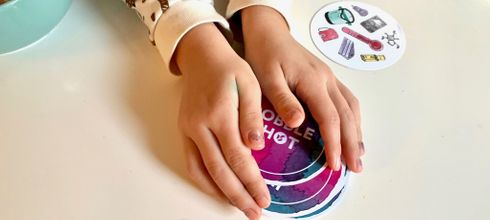 Christmas surprise
We always try to so something special for the December subscription. One of our most popular gifts was doubleshot dobble card game and "do-it-youself" Christmas punch drink.
Subscription as a gift
Understandably, coffee subscription is our most favourite gift product. Its a unique way to make your coffee loving friends or partners happy for several months!
In case you decide to give it as a gift, please make sure to fill in the donee´s info into shipping address and your information into invoice address. If you are unsure about something, give us a call (+420 314 004 550) or send us an email (info@doubleshot.cz).