Details
| | |
| --- | --- |
| Country | Ethiopia |
| Farm | Uraga Taba |
| Varietal | Arabica Ethiopian Heirloom |
| Processing | Washed |
| Crop | January 2020 |
| Coffee type | Whole Bean |
| Taste | Citruses, mango, honey dew |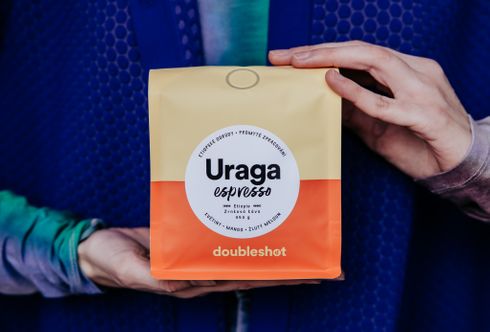 Private washing station
This lot comes from a privately owned Uraga Washing Station, which is located in Uraga woreda in Guji. This washing station was build in 2010 and it's owned by Zelalem Alemu. Cherries were bought from many smallholders who live nearby. Processing of coffee is under control of Mr. Melkisa.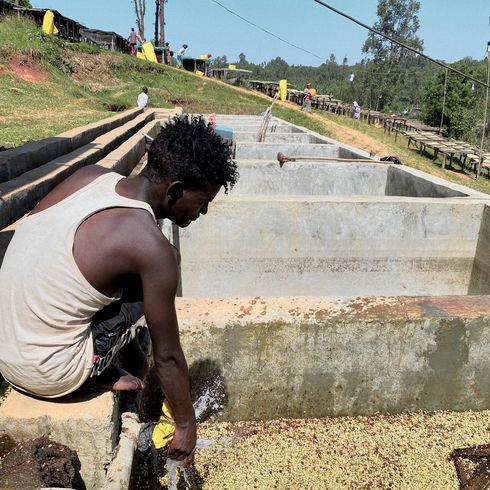 Washed processing
Freshly picked cherries are depulped in disc pulpers. Then they are fermented for 72 hours and soaked for 6 hours before being spread on African beds to dry. The drying phase lasts usually around 10 days, depending on weather conditions.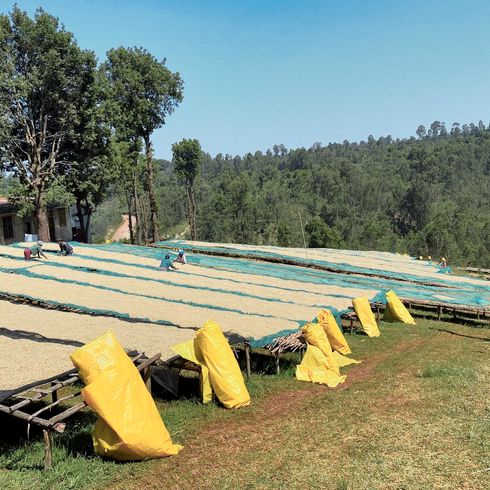 Bright coffee roasted primary for espresso
This lot is highly aromatic and sweet. We find notes of honeydew and mango, together with creamy mouthfeel.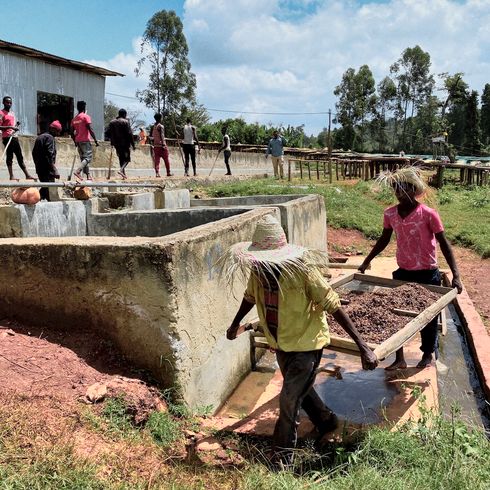 Recommended preparation
Dose: 9 g (single), 18 g (double)
Temperature: 93,5°C
Shot Weight: 20 g (single), 40 g (double)
Extraction Time: 28-30 sec
Brewing Ratio: 45 %