Details
| | |
| --- | --- |
| Country | Nicaragua |
| Farm | El Poste |
| Varietal | Arabica maragogype |
| Processing | Washed |
| Crop | March 2021 |
| Partnership | Relationship Coffee |
| Taste | Lemon balm, maple syrup, yellow fruits |
| Manufacturer | doubleshot |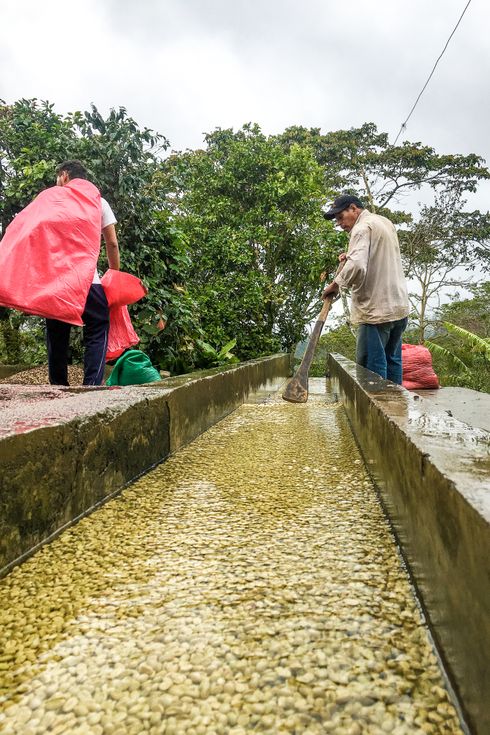 What a strong family
The story of the Montenegro family and their farm is a story of an incredible stregth and resilience. The family nearly lost the farm three times until now. The first time was when the farm got hugely destroyed by the hurricane in 1998. The second time, they almost lost it during the world financial crises. And the third time was in 2012 when they had to get rid of the majority of coffee trees attacked by roya and plant new trees. We have been coming to the farm to pick our coffees since 2018. And we are very pleased the family has never given up and still manages to produce incredible coffees after all the struggle they have been through.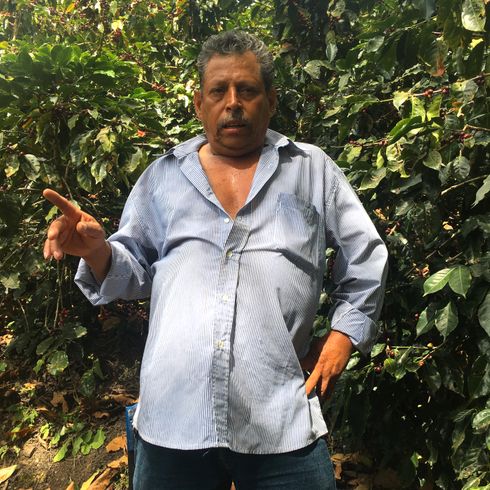 The El Poste farm
The El poste farm lies on the border of Nicaragua and Honduras, not far from the town of Dipilto. The coffee we picked this year is Mr Montenegro´s pride - maragogype variety, which he has made it to the finals of Cup of Excellence several times with. He placed 7th in 2017. The coffee was washed with prolonged fermentation of 40 hours. They dried the cherries on beds under a shade at the La Estrella station in Diplito town. This way the coffee stays great for longer.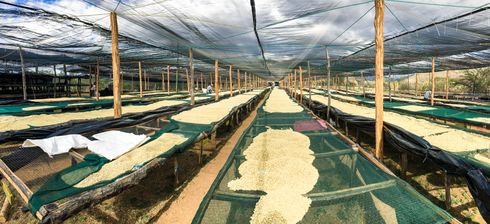 Listen to our podcast.