Details
| | |
| --- | --- |
| Country | Panama |
| Farm | Finca Emporium - Graciano Cruz |
| Varietal | Arabica Typica |
| Processing | Natural |
| Crop | February 2023 |
| Partnership | 12 years |
| Taste | Strawberries in chocolate, forest berries, vanilla |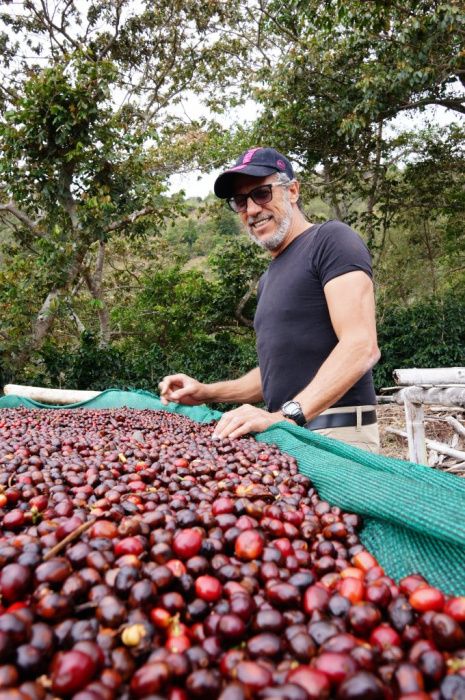 Finca Emporium
FInca Emporium is the lower elevation farm of our friend Graciano Cruz. All coffee picked at this farm is processed using anaerobic and traditional natural method. The result of the specific microclimate, terroir and chosen processing style is a noticeably juicy and sweet cup reminiscent of ripe strawberries and vanilla.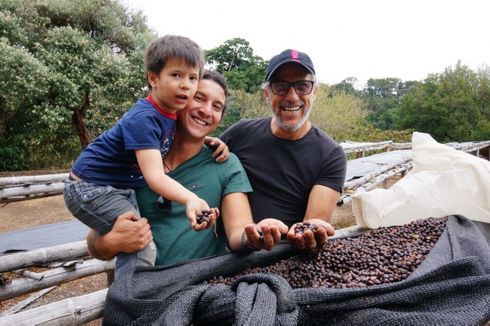 Sustainability and biodiversity
Finca Emporium is an example of biodiversity. Together with perfectly healthy coffee trees of different varieties (Yellow and Red Catuai, Caturra, Pacamara, Typica and even the rare Arabica Purpurascens) you will find here an abundance of oranges, mandarins, citruses, avocados, guavas, you name it. The complete drying process takes place on raised African beds built using locally sourced bamboo. More information about the farm on www.loslajones.com.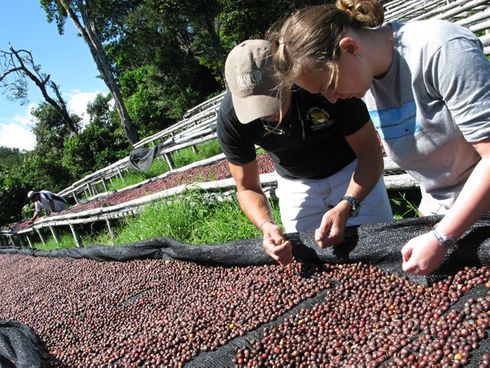 Listen to the episode about Graciano on our podcast.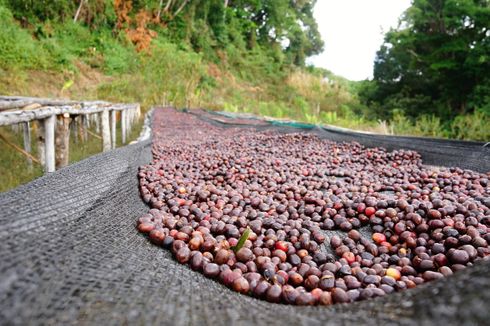 Classic natural process
Lately, Graciano has been processing his coffees using anaerobic method only. However, we asked him to do this typica microlot as classic natural. After picking, cherries are placed directly on African beds. They are dried in the sun to 11.5% humidity. Which takes 15-20 days. Drying time is all weather depending. The result of this process gives us very intense fruity flavours as well as juicy and thick mouthfeel.
Video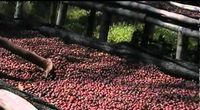 Classic natural processing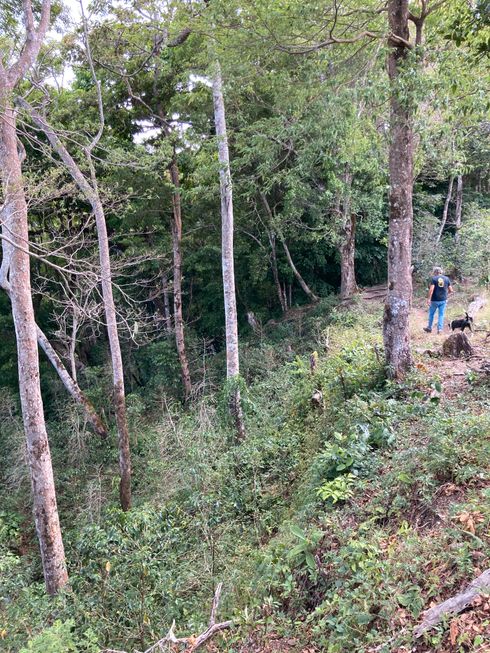 Typica variety
Typica is the most famous of the Typica-descended varieties. It is a tall variety characterized by very low production, susceptibility to the major diseases, and good cup quality.The Typica group, like all Arabica coffee, is supposed to have originated in southwestern Ethiopia. It was brought to Central America at the end of 18th century.
Graciano grows his Typica in the same way as in Ethiopia. That means basically letting the plants grow wild in the primary forest with maximum shade. His Typica trees are 90 years old and reach heights of 9 meters. You will not see this kind of coffee farm anywhere else but in Ethiopia.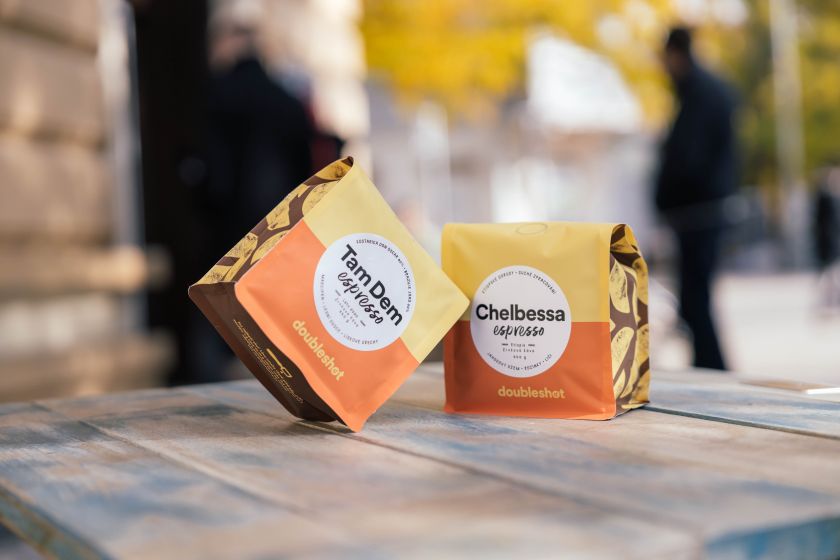 Coffee Subscription
Freshly roasted coffee delivered straight to your door