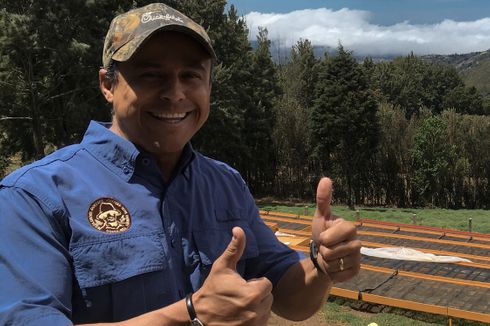 Coffee #1 - Costa Rica Šumava
Finca Šumava de Lourdes is an ambitious project which was put together by a famous Costa Rican coffee exporter Francisco Mena and a Czech investor. The farm is located about an hour from the capital in the region of Lourdes de Naranjo. The idea behind this project is to build a state-of-the-art farm, which will benefit from a huge coffee know-how and strong financial background.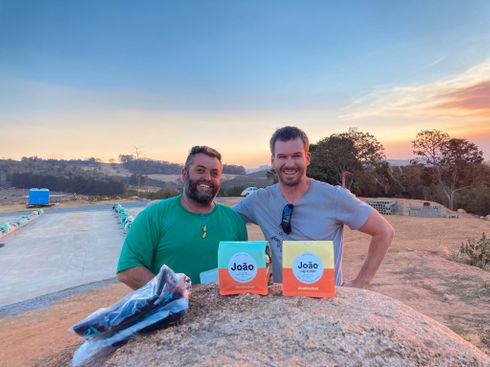 Coffee #2 - Brazil Joao Hamilton
Until 2006, Joao and Ivan, producers from Caconde region of Sao Paulo, focused their work predominantly on the commodity market. That meant growing and processing as much coffee as they could without considering the impact of heavy use of synthetic chemicals on their farms. In cooperation with Marcos Croce and his son Felipe from Fazenda Ambiental Fortaleza (FAF), they decided to give it a go in the specialty market. First, they focused on improving picking (ripe cherries only), separating the crop into microlots based on cultivars and paying close attention to the drying process (using African beds). Later, they also included many principles of organic farming into their lives.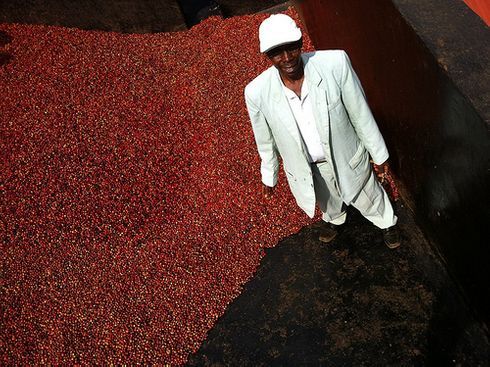 Coffee #3 - Kenya Ndumberi
Ndumberi co-op is located at Kiambu County sitting on southern edge of the Aberdare mountains. Ndumberi, an advocate for good agricultural practices, is certified under the 4C Association, UTZ, Rainforest and FairTrade standards. Registered in 1966, the society has grown its membership from 430 to 3,000 as members' coffee improves in quality and gains better market access and higher prices. Leadership at Ndumberi continues to invest in training and quality control, agronomy support and digitization.