Details
| | |
| --- | --- |
| Country | Panama |
| Farm | Mi Finquita |
| Varietal | Árabica Geisha |
| Processing | Natural |
| Crop | March 2020 |
| Coffee type | Whole Bean |
| Taste | Tangerines, jasmin, cocoa beans |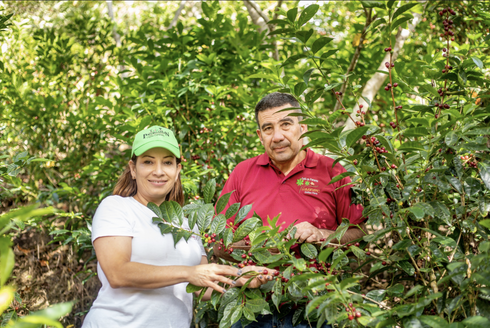 Zaostřeno na úspěch
Mi Finquita znamená Moje malá farma. Ve skutečnosti je to projekt spojující několik malých farem v panamském regionu Chiriquí. Zakladateli jsou Ratibor Hartmann a jeho žena Tessie, kteří tu realizují své (někdy divoké) kávové sny.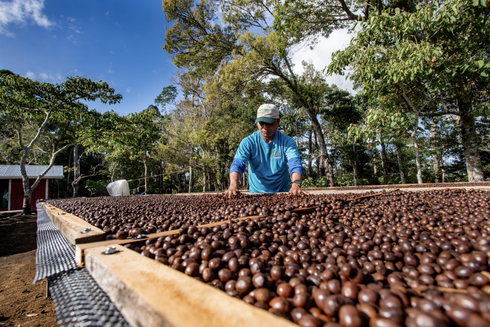 Experimentují s inovativními způsoby zpracování kávových třešní a pěstují světově nejvyhledávanější odrůdy výběrové kávy s přímočarým cílem - za použití vědy a ve spolupráci s místními farmáři vypěstovat kávu, která svět výběrové kávy nadchne. A mají pro to všechny předpoklady.
Zkušenosti přetavené do nového projektu
Ratibor je už třetí generací v kávové rodině a zkušenosti jako má on, má na světě jen málokdo. Po desítkách let, kdy byl konzultantem na farmách po celém světě, své know-how využívá ze 100 % v projektu Mi Finquita. Všechny kávy produkuje v malých množstvích, striktně ekologickými postupy a s úctou k práci farmářů.
Nejlépe si ji vychutnáte jako filtr

Naturální geisha
Odrůda geisha, kterou máte nyní možnost ochutnat v limitované nabídce, byla zpracovaná suchou metodou z pouze perfektně zralých třešní. V chuti převládají tóny mandarinek, jasmínu a kakaových bobů.