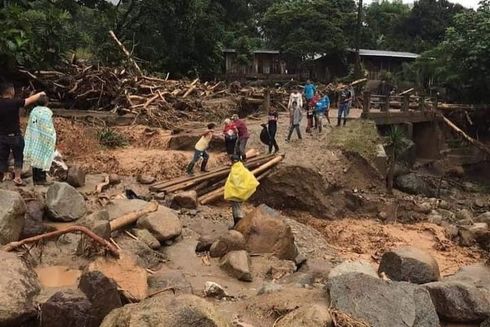 Coffee #1 - Nicaragua El Poste
Recently, Central America was hit hard by hurricanes Eta and Iota, which damaged several coffee growing areas predominantly in Honduras and Nicaragua. Heavy rains caused severe floods and landslides, destroying coffee farms and houses. We have decided to donate all proceeds from sale of El Poste coffee to a fundraiser that helps rebuild coffee farmer´s houses in the Santa Barbara region of Honduras.
You can read more about Guillermo Montenegro, the owner of El Poste, here.
Listen to our podcast (Czech only)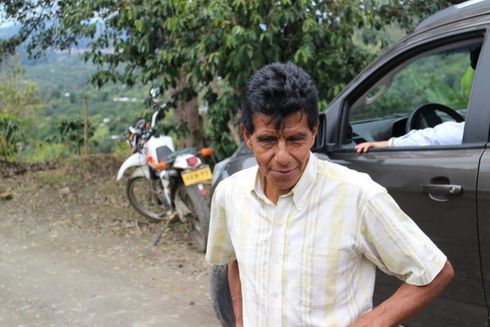 Coffee #2 - Colombia Imbachi
This washed caturra microlot comes from a small Colombian producer Carlos Imbachi whom we have been cooperating with for 9 years. It is a very universal and complex coffee with fruity aroma, notes of plums and panela. Read more ...
Listen to our podcast (Czech only)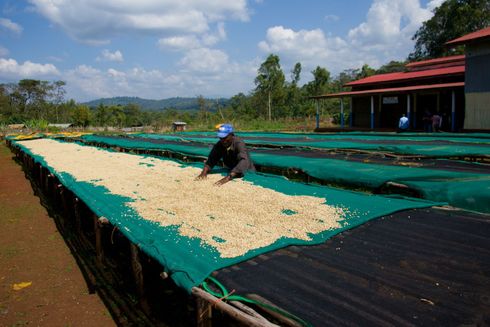 Coffee #3 - Ethiopia Banko Michicha
Banko Michicha is the privately owned washing station of Mr. Degefa Sema, a 25 year coffee industry veteran. His coffee is very crisp and floral. It's flavor will give you the very best of the Guji terroir - jasmine tea, peach, dark fruits and milk chocolate.