Details
| | |
| --- | --- |
| manufacturer | TIMEMORE |
| Rozměry | 13 x 15 x 2,6 |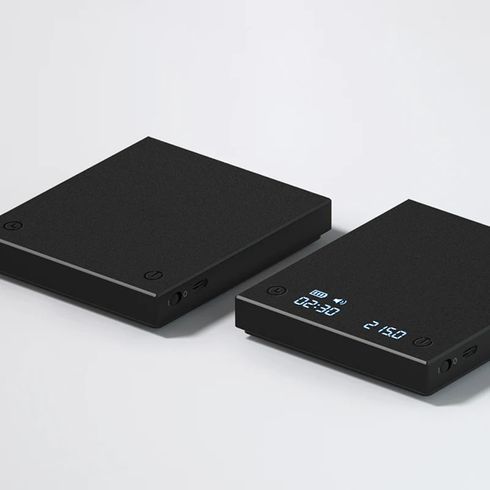 Great for brewing both your espresso and filter coffee
Incredibly quick weighing response times, a large capacity at 2 kilos, accuracy to 0.1 gram, a silicone heat pad to protect your gear. The size of the scale allows you to place your portafilter on it and weigh your espresso doses.

Hands free timer when making coffee, there's no need to press the timer button as it will start automatically. Or you can simply brew your coffee having it all under your control and brew it manually.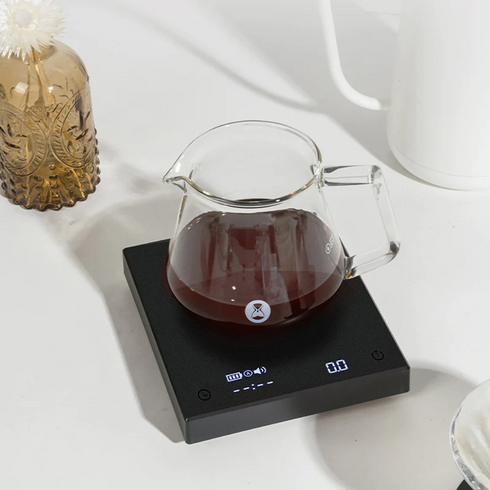 Long lasting battery
The scale will automatically turn off after 3 minutes of inactivity. Built-in 1600mAh rechargeable lithium battery with USB-C connection lasts up to 10 hours of use.
What is included:
scale
silicone heat pad
USB-C connection