Details
| | |
| --- | --- |
| Country | Colombia |
| Farm | Finca Buenavista |
| Varietal | Arabica Gesha / Geisha |
| Processing | Washed |
| Crop | November 2022 |
| Partnership | Relationship Coffee, Rainforest Alliance, Utz Certified |
| Coffee type | Whole bean |
| Taste | limited edition 200 g |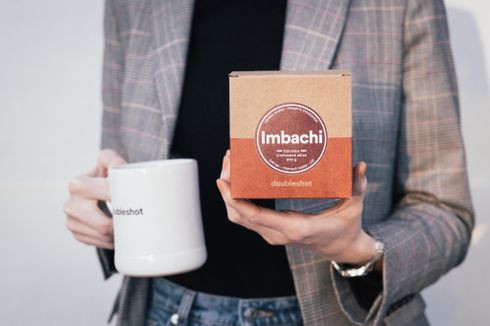 Fully washed Geisha
This coffee is historically the fourth picking of the famed geisha variety from the Imbachi farms. Seedlings originally come from El Roble estate, an experimental farm run by Caravela coffee. Mr. Imbachi planted these seeds six years ago, at the same time during one of our visits in Colombia. It feels great to be able to finally taste the outcome of all the hard work.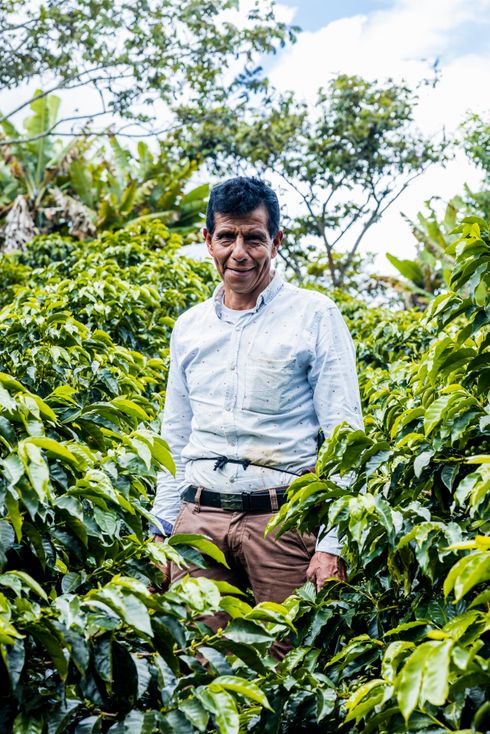 Long term partnership
Since the very beginning of our company we decided to create direct relationships with producers who have similar philosophy about growing and processing specialty coffee (see Farmers and Crops for more info). Carlos Imbachi has been one of them and we are extremely happy to offer you another selection of his crop, 10th year in a row.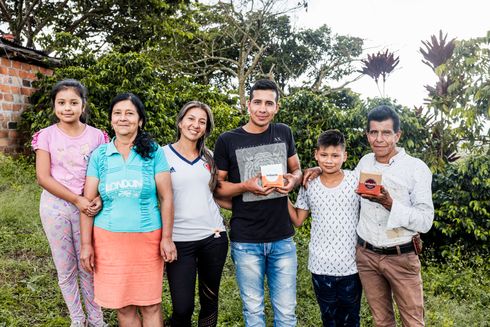 Buenavista farm
His farm Buenavista is located in 1800 masl altitude, nearby San Augustin village in Huila. Carlos has more than 4,5 ha of pure caturra trees, together with a little bit of bourbon and geisha.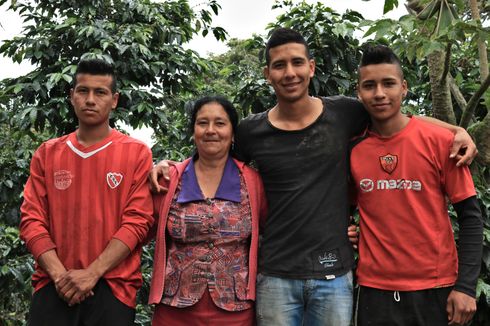 Specific micro-climate
With his wife Yolanda and five kids, Carlos has been farming coffee for more than 30 years. This experience has won him several titles, such as SCAA Coffee of the Year 2009 and 2010. Due to specific weather patterns in southern Huila, farmers can harvest ripe cherries all year long. The average yield of Carlos´ farm is approximately 17 tons of parchment coffee.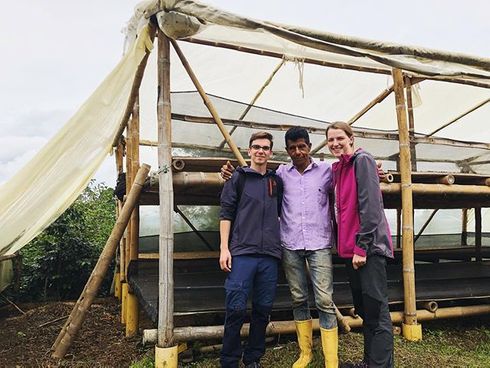 Secaderos for even drying
After collecting and pulping freshly picked cherries, they are fermented (without water) for approx. 16-24 hours. Previously, Carlos was drying his coffee on the traditional Casas Heldas - moveable roof patios. Basically the whole roof of the house slides over to uncover the patio. Once it starts raining, roof is moved back to cover the beans. Nowadays, this system has been replaced by drying houses ("secaderos"), which provide better air circulation and more even drying conditions.