Details
| | |
| --- | --- |
| Country | Ethiopia |
| Farm | Uraga Raro |
| Varietal | Arabica Dega and Wolisho |
| Processing | Anaerobic Natural |
| Crop | January 2022 |
| Coffee type | Whole Bean |
| Taste | Pineapple, blueberries, cocoa nibs |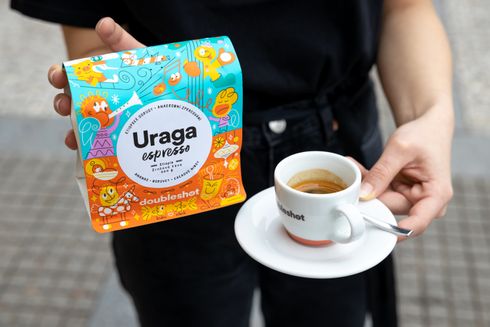 Uraga Raro
There are 1500 farmers that supply cherry to the Urago Raro washing station owned by SNAP. The site is located above 2470m.a.s.l., on. a small hill that gets hit by cold winds and has great sun exposure the whole day.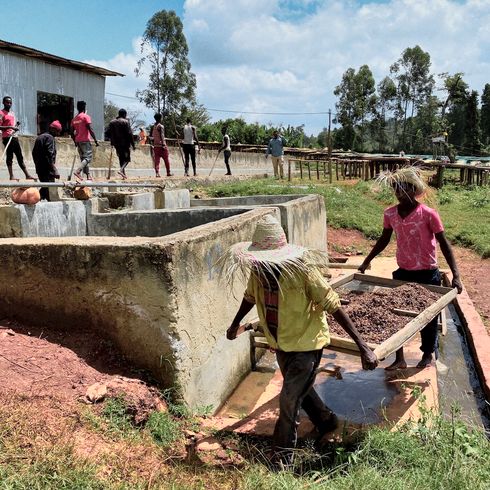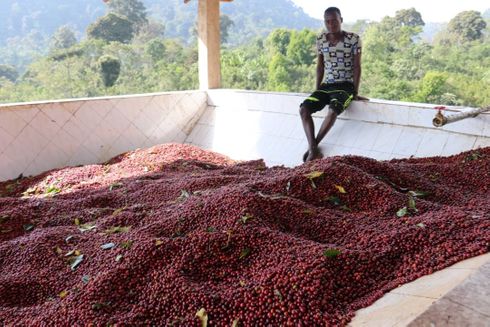 Anaerobic Natural
Farmers in the nearby Raro village deliver ripe cherries at the wet mill. Upon intake, the cherries undergo floating for half an hour resulting in lighter cherries being floated and removed. The denser cherries are then taken out to the raised African drying bed to cover tightly inside a black plastic. The cherry ferments inside the black plastic for 48 hours.

During the afternoon the black plastic is opened fully for an hour so that the coffee cherries obtain enough air in order to avoid the formation of fungus. After the fermentation, the cherry is fully open dried on raised African drying bed for 15 days.

452 farmers have contributed ripe cherries for this process.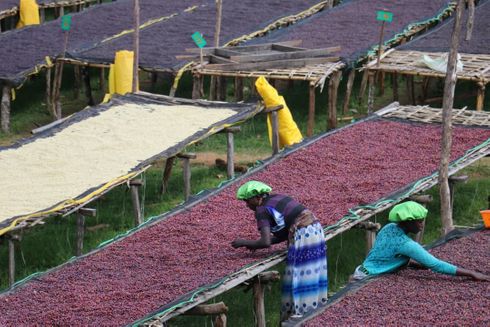 Fruity coffee roasted for espresso
This process adds a funky blueberry compote density to the bright citrus coffee. We decided to use this coffee for a single origin espresso and adjusted the roasting profile accordingly.
Recommended preparation
Dose: 9 g (single), 18 g (double)
Temperature: 93,5°C
Shot Weight: 20 g (single), 40 g (double)
Extraction Time: 28-30 sec