Details
| | |
| --- | --- |
| Country | Panama |
| Farm | Finca Hartmann |
| Varietal | Arabica Etiopské původní |
| Processing | Natural |
| Crop | January 2020 |
| Taste | Strawberries, mon cheri, brown sugar |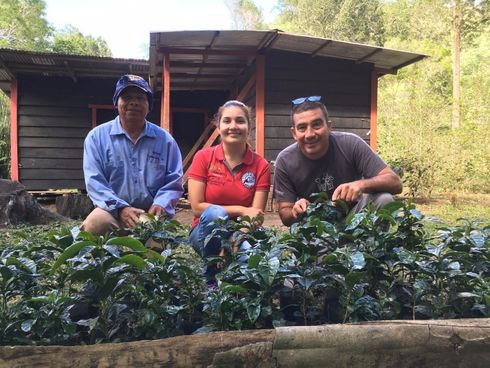 Hartmann's Farm
Finca Hartmann is situated in the heart of Santa Clara (map) region, right on the Costa Rican-Panama border. The farm is partially surrounded by the international park La Amistad and thus serves as a natural sanctuary for more than 300 different bird species.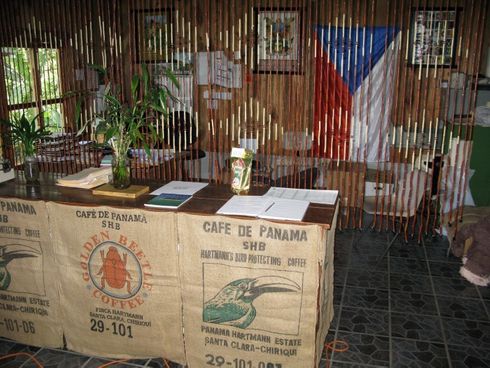 Coffee with Czech roots
he eldest son of Czech settler and frontiersman Alois Strašil founded the farm in the year 1940. Alois was one of the very first inhabitants and coffee farmers of western Panama. National Geographic magazine even compared him to one of the heroes of the American West, Daniel Boone.
Ratibor Hartmann Sr. unfortunately passed away in 2016. The family business is currently managed by his four sons Ratibor, Allan, Alexander and Kelly, together with their daughter Aliss.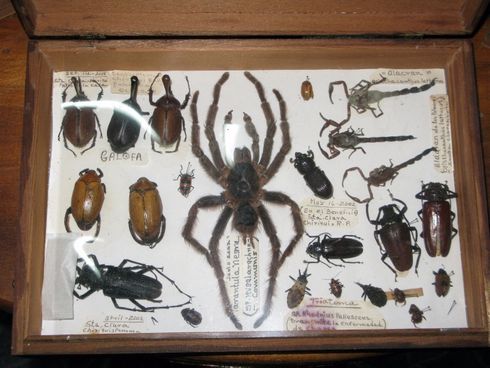 Respect for nature
Finca Hartmann became world famous mostly due to the sustainable farming practices and biodiversity. All coffee is grown in the shade of native trees and plantains that also serve as habitat for numerous bird species. It is no surprise that the Smithsonian Tropical Research Institute performed many scientific tests here.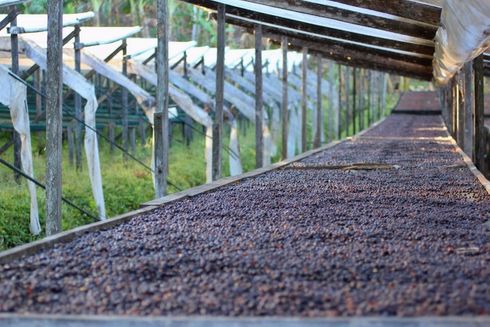 Natural Chicho Gallo
Our coffee comes from the fresh crop 2020 and is Ratibor´s fourth pickings of the Ethiopian heirloom variety. The natural processing is distinctive in the fruity notes and high sweetness.