Details
| | |
| --- | --- |
| EAN | 4977642723122 |
| manufacturer | Hario (Japonsko) |
| material | Porcelán |
| color | Bílá |
| Rozměry | 80 (d) x 80 (š) x 120 (v) mm |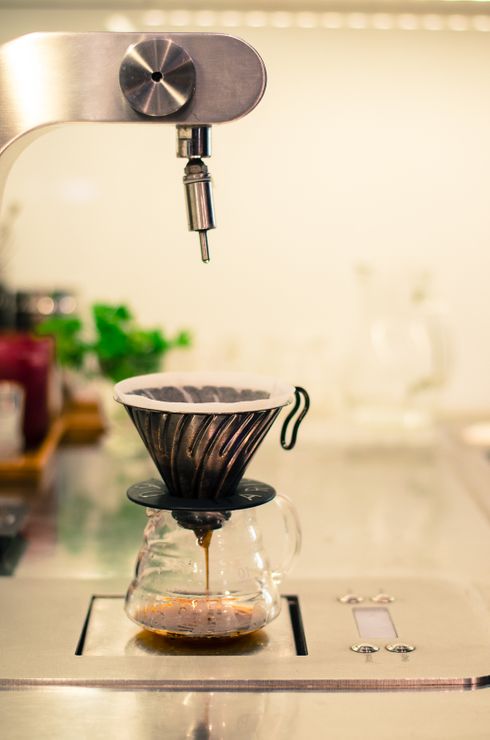 The Most Popular Brewing Method
Ms. Melitta Benz might have been surprised in what direction her invention developed in the beginning of the 21st century. Last year in the specialty coffee business is in the name of Hario V60. Forget the shiny espresso machines in the storefront of 3rd wave cafés. Nowadays, all focus is on Drip Bars and baristas attending them with a finesse of violinist virtuosos while serving some of the most exquisite microlots from around the world.
In comparison with V60-01, V60-02 is suitable for brewing 2 cups of coffees (max. 450 ml). Available only in white color.
You can find a detailed step-by-step brewing manual (in Czech), together with an instructional video, on Hario V60.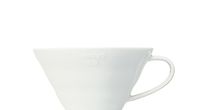 V60 Manual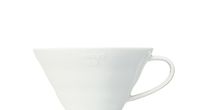 V60 by Scott Rao