Details
| | |
| --- | --- |
| EAN | 4715838468880 |
| manufacturer | Abid (Taiwan) |
| material | Plast |
| Volume | cca 350 ml (cca 12 oz) |
| Rozměry | 100 (d) x 100(š) x 300(v) mm |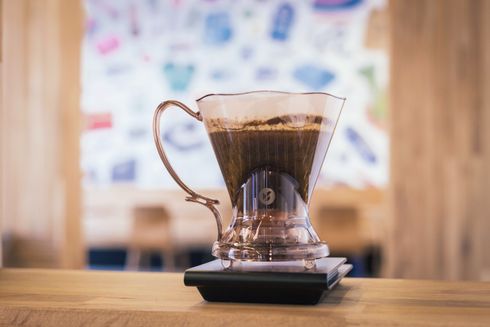 Simply clever
This simple plastic filter is an ingenious combination of French Press and popular pour over methods such as Hario V60 or Chemex. Due to its patented shut-off valve system, you can precisely control the extraction time. Once Clever is placed on top of a mug or a carafe, the valve automatically opens the bottom part and coffee is filtered straight into the prepared vessel. The resulting cup has a balanced combination of flavours and strong body.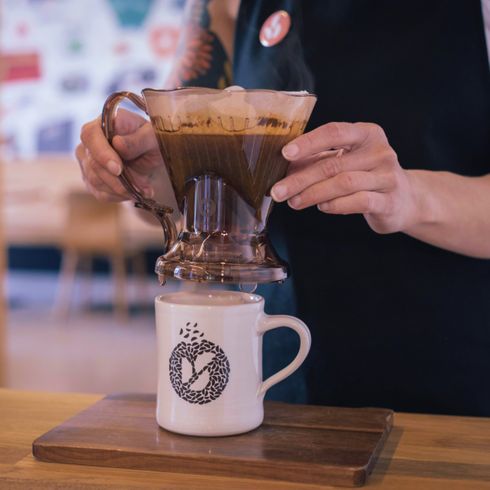 Ideal morning partner
However, the major advantage of Clever is the lack of grounds and sludge in the cup. Brewing this way will not take more than 3 minutes and cleaning is even faster. Abid Clever thus might be the ultimate answer to your morning "laziness" to prepare high quality coffee correctly and quickly.