Details
| | |
| --- | --- |
| Farm | Gakuyuini |
| Varietal | Arabica SL28 / SL34 |
| Processing | Washed |
| Crop | January 2021 |
| Coffee type | Wholebean |
| Taste | Blackcurrant, rhubarb, vanilla |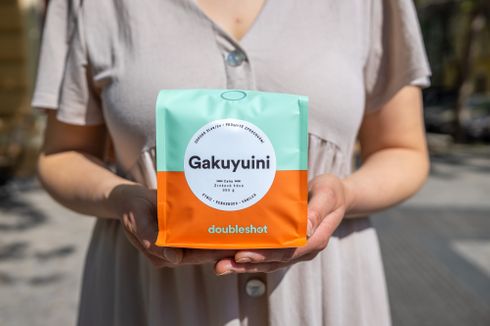 Coffee from the slopes of Mount Kenya
Gakuyuini station is located in the Nyeri region, not far from the villages of Githiru Gituba and Mukure ( 1.5 hours away form the capital of Nairobi). The station belongs to the Thirikwa Farmers Cooperative Society.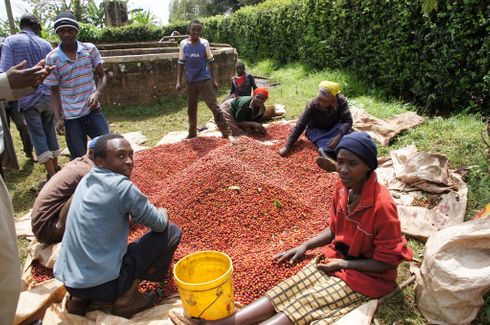 Cherries from small farmers
The station buys coffee from cca 1553 small farmers (674 women, 879 men). The main harvest is from October to January, the other harvest is form March to April. Cherries are picked and their skin and flash removed in depulpers and afterwards cherries get fermented in water tanks over night and placed on African beds for 7-15 days.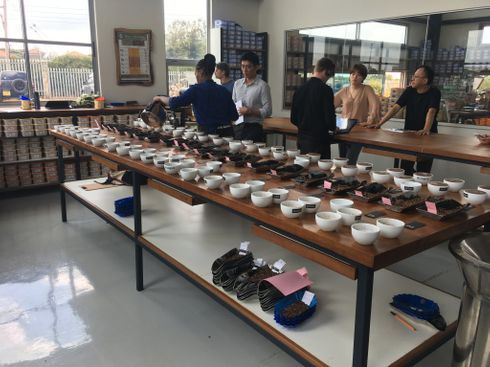 How did we buy coffee in Covid times?
Normally we pick and buy our coffees in Nairobi. It is quite unique and difficult process. In one week you need to taste hundreds and hundreds of coffee samples. Kenya sells its coffee through very well structured auction system. That is the why we sadly cannot maintain any long term relationships with Keynan farmers. We could not travel last year due to covid reatrictions so we chose from mailed samples. We hope the next season will be different.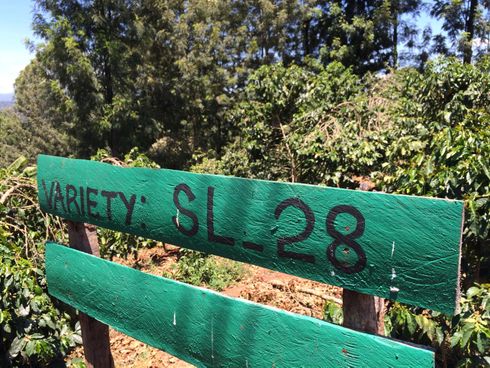 Varieties
Gakuyuini station buys coffees form all small producers from around. They grow varieties such as SL 28/SL 34 and new more resistant Batian and Ruira 11. These new varieties yield more and hence are getting more popular.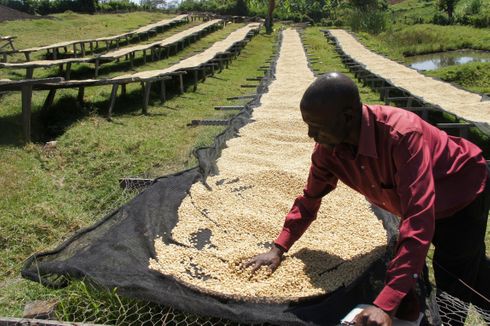 Listen to our podcast about Keynan coffee.
Would you like to improve your brewing skills?